Today Adrianne Broussard, the protagonist of The Storm and the Sea, sits down with author January George to dish about role in the Lawbreakers boxset and New Orleans style Pecan Pralines. January's latest romance is available now on Amazon.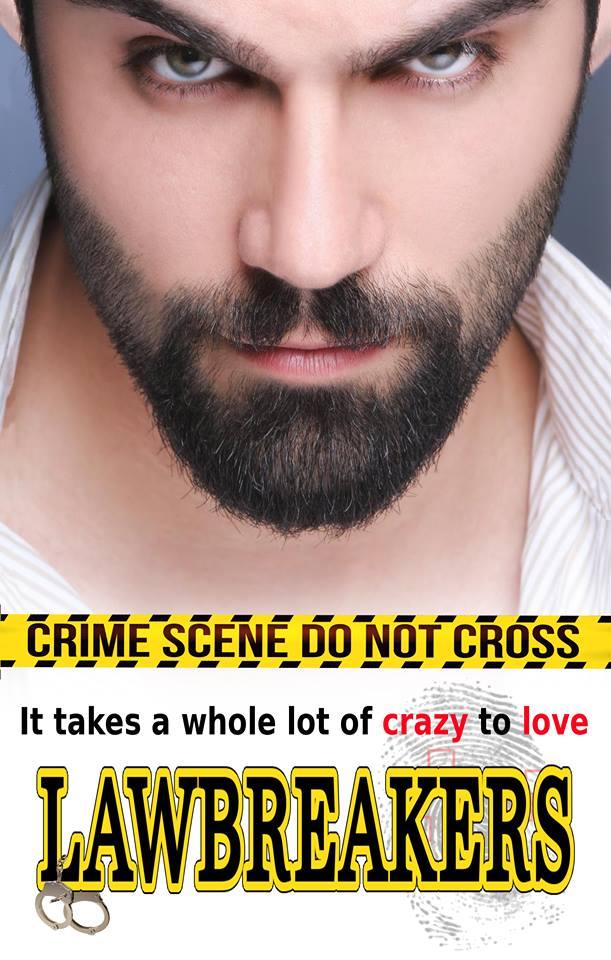 "The pecan are my favorite," Adrianne Broussard says, peering over the glass case filled with pralines.
"Four pecan pralines and two café au lait please," I say to the woman behind the counter.
Adrianne laughs. "Pee-KAHN PRAW-Leens. You New Yorkers talk funny"
I pay at the old fashioned register, grumbling under my breath. If you are traveling (or writing about imaginary places) in New Orleans, and are not native, you will miss-pronounce everything. I have personal experience in this. Ever try to say Metairie with a fancy French accent, thinking you fit right in with the locals? Yup. I did that. Spoiler alert: that's not how it's pronounced. I take the PRAW-leens and café au lait back to a small table. Adrianne settles across from me. "Listen, my last interview, with Ronan, went off the rails pretty quick—"
"So I heard, steak at a coffee shop?"
I tried to rope her back in. "Desperate times called for desperate means. Anyway, let's lay some ground rules."
"So if I said I wanted Trout Almandine at this praline shop, could you make that happen?"
I glower at her.
Adrianne picks up a Pee-KAHN PRAW-leen and bites into it, chewing thoughtfully. "Haven't you figured out yet that whenever you make rules, we don't follow them?"
I'd hoped that Adrianne would be easier, but she was proving to be as difficult to hammer down as Ronan. "Why don't you tell me a little about yourself?"
Adrianne finished her PRAW-leen and took a sip of coffee. "Should I start when I was named Toni?"
I stare at her. "You and Ronan are way too hung up on the number of times I changed your names."
Adrianne sits back, threading her hands together. "Let's see, in my first incarnation I was a socialite who had to get out into the bayou to get something signed by my father so I could marry a corrupt oil tycoon who was really a drug smuggler."
"Really? You're going to drag that one out?"
She smiled sweetly. "Then what was next? Was I a smuggler or was Ronan a smuggler? You know, during the brief period in time one of us 'stole' a sculpture but it was really Paper Mache? Someone watching The Thomas Crown Affair much?"
"Oh for Godssake, you're going to throw every failed plot at me?"
"There were a lot of them."
"Yes, I know. I wrote all of them." I press my fingers into my temples. "Writing is hard."
Adrianne bit into another praline. "I like the one you finally settled on. A good mix of steamy romance, mystery, and secrets."
I stare down at the list of prepared questions. What's your favorite food? What do you do for work? What's your perfect date? "Why are you both so unruly?"
She holds out a PRAW- leen to me. "I don't know. You created us."
I bite into the delicious, butter, sugary, nutty PRAW-leen. "How am I going to get anyone to want to read my book if you don't do an interview?"
"Let's just give them a recipe for real, New Orleans pralines and they can take my word for it." She took the last praline and stood up, leaning over suddenly and whispering in my ear. "My favorite food is pralines, I'm a lawyer and my favorite date night is watching old movies or catching a set at a Jazz club, with my husband."
A smile twitches on my lips.
And here's a recipe for PRAW-lines. Just in case.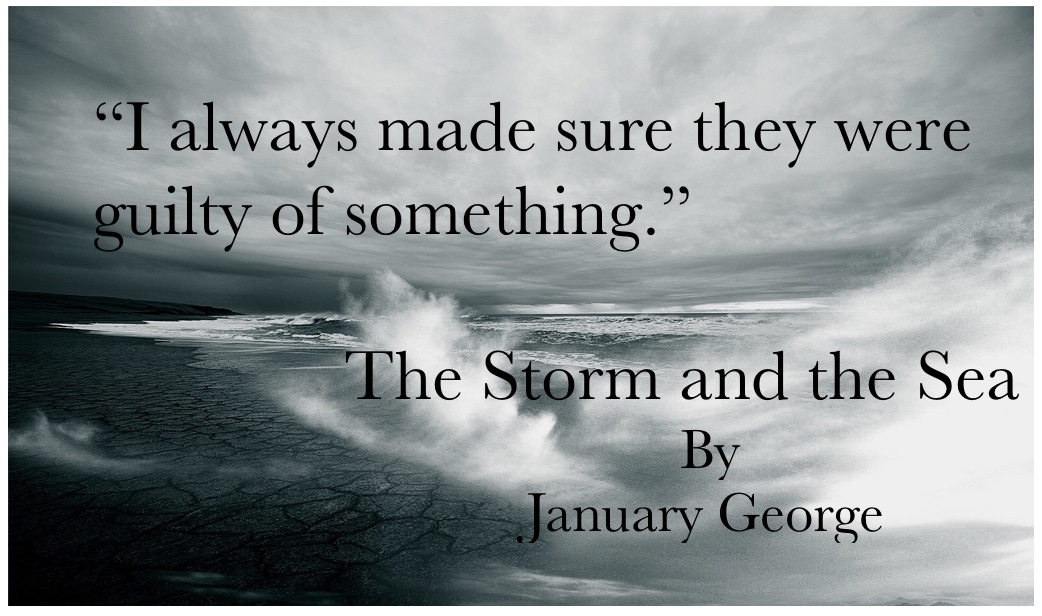 Tag Line: A multimillion dollar art heist. A mysterious mastermind. A woman hellbent on revenge.
Blurb:
After an impulsive decision lands her in hot water, Adrianne Broussard is desperate to get to the far reaches of the Louisiana Bayou to make things right. But a tropical storm is barreling up the gulf and she can't find anyone willing to take her.
When Ronan Doyle's fishing boat is locked up by a shady dock owner, he'll do just about anything to get it back, even take a mysterious blond out in the middle of a storm.
But when they're left stranded in the unforgiving swamp, and their secrets start to unravel, will they find the strength to trust each other, even if it puts them on opposite sides of the law?
Excerpt:
"I would kill someone for French fries," Adrianne groaned, letting her head fall back and exposing the long column of her throat. Even mud splattered, soaking wet and covered in scratches, she was beautiful. Elegant enough he could imagine her in a silky dress and heels. Her enticing neck surrounded by pearls. She didn't belong out here, muddy and bleeding. He allowed himself the fantasy for just a second, the image of him closing the distance, holding her head back so he could taste her skin, feel the flutter of her pulse quicken as his lips brushed along the cords.
Her tongue darted out, slacking a layer of moisture across her lower lip. "I'm sorry, about before. I was rude. I'm worried about my dad…"
Ronan shook his head. "It's fine." The lie snapped him back to the present. No matter how tempting she was, he wasn't going to touch her. "Come on, let's keep moving."
Bio:
January George has been writing since she was a child, but fell in love with happily ever after while traveling through Europe at thirteen when she ran out of books and discovered Harlequin. She lives in Upstate New York with her husband and children.
Author Links: