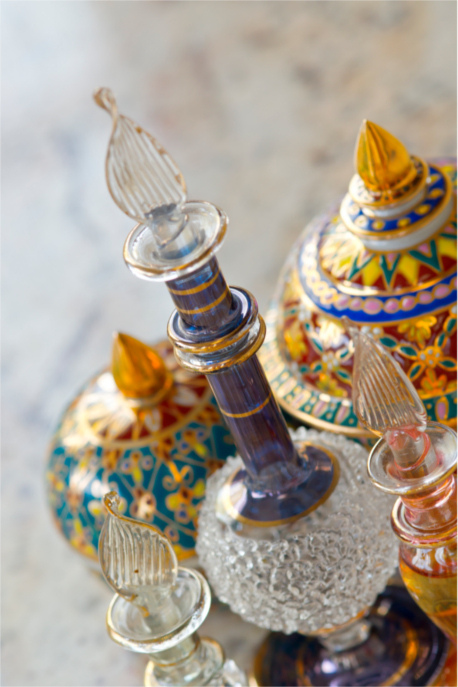 I wanted to wish everyone a Merry Christmas!  I chose Michael Bublé because I had the pleasure of hearing him in concert years ago when I still lived in Alabama.  I love his voice.
I hope your holiday season is filled with love and laughter.
Here's Michael Bublé with Have Yourself a Merry Little Christmas
I hope you have a Merry Christmas!
~ CeeRee Fields