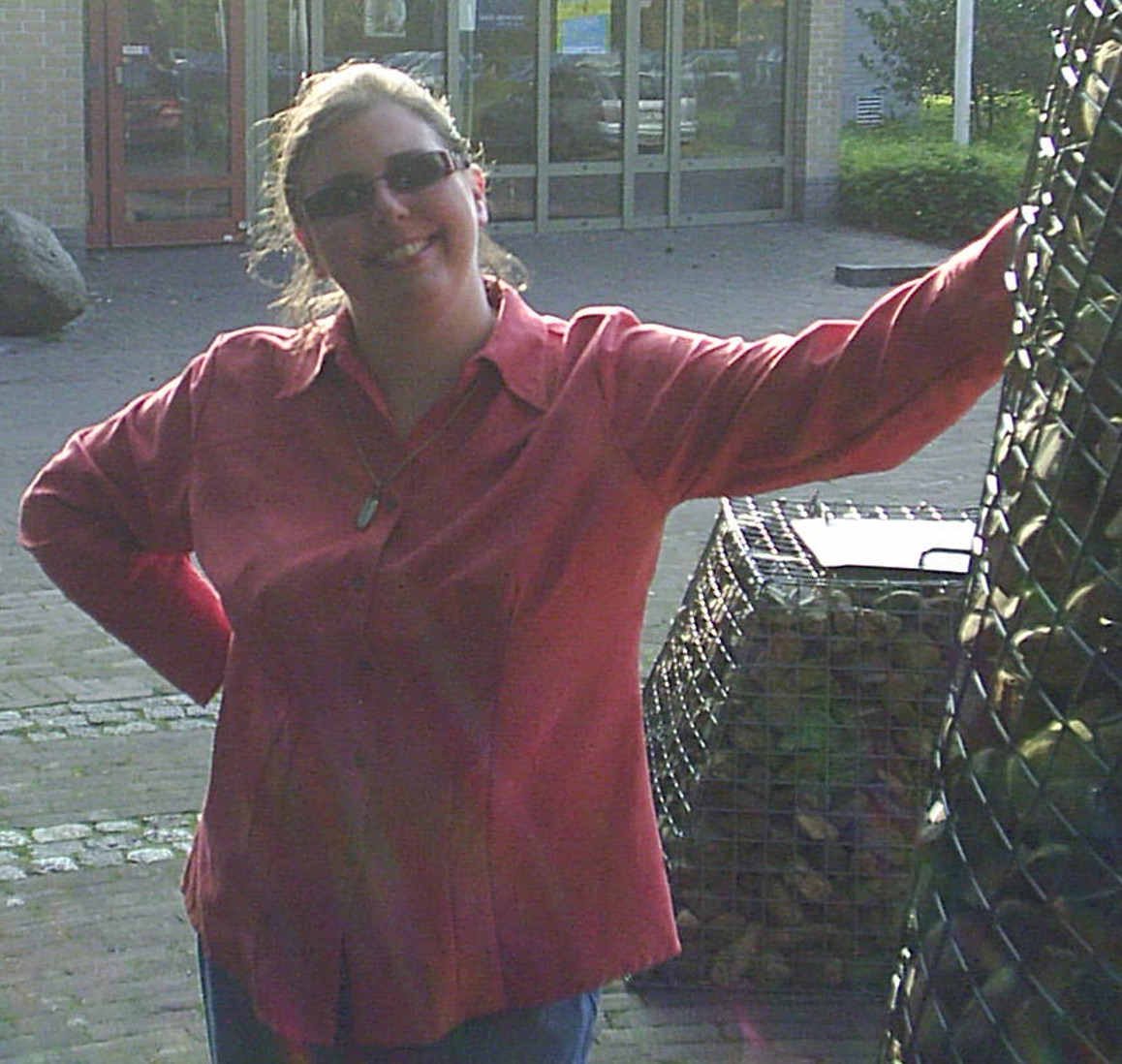 I'm a geek, a gamer, a music lover, and a voracious reader. I love Star Trek and B-grade horror movies like Attack of the Killer Tomatoes and Sharknado. I enjoy figuring out software and learning new things to apply them to whatever book I happen to be working on.
I game. Not first-person shooters but fantasy and simulators. Fantasy I play on platform gaming stations. My favorites are Final Fantasy 12 which I've played five times, Zelda: Twilight Princess with my favorite dungeon in the desert temple. I can't wait for the Switch to go on sale so I can try the last Zelda game. I also, enjoy the Spyro trilogy. On my PC I play simulator games. For instance: Farming Simulator, Restaurant Empire II, and Sims which is my absolute favorite. I also play Runescape. It's where I met my hubby, and our meeting was not love at first pixel. No, it was more like a war of words before I teleported away. Even after playing for 14 years I still find something I enjoy doing on the game, and I absolutely love hanging out with my friends on there.
I'm a voracious reader as well. I'm willing to try anything once, but I have several books I read annually or every few years. Robert Jordan's Wheel of Time, Will Wight's Traveler's Gate, and several romance authors such as Meljean Brook, Daryl Devoré, Valerie Ullmer and many more.
I write romantic adventures. Mostly, I live vicariously through my characters. I can be a knife-wielding forager who saves her family from deadly kidnappers or a slinky thief who must outmaneuver her sadistic cousin. My male characters aren't cookie-cutter either. There's so much diversity in the world that one size does not fit all. It's the same for love. My male characters are diverse. I have several he-men, alpha types, but I also have nerds in glasses who can kickass when needed whether in a board room or in a parking garage. I have characters who are blind and have lost a limb in order to save others.
The one thing they have in common is they are people who learn to move past their hurdles and find love.
~Newsletter Signup ~

Below is the signup for my newsletter.
I do not share email addresses.
I also do not spam email weekly. I send out Newsletters when I have an upcoming release, a Blog story to share or other exclusive content.