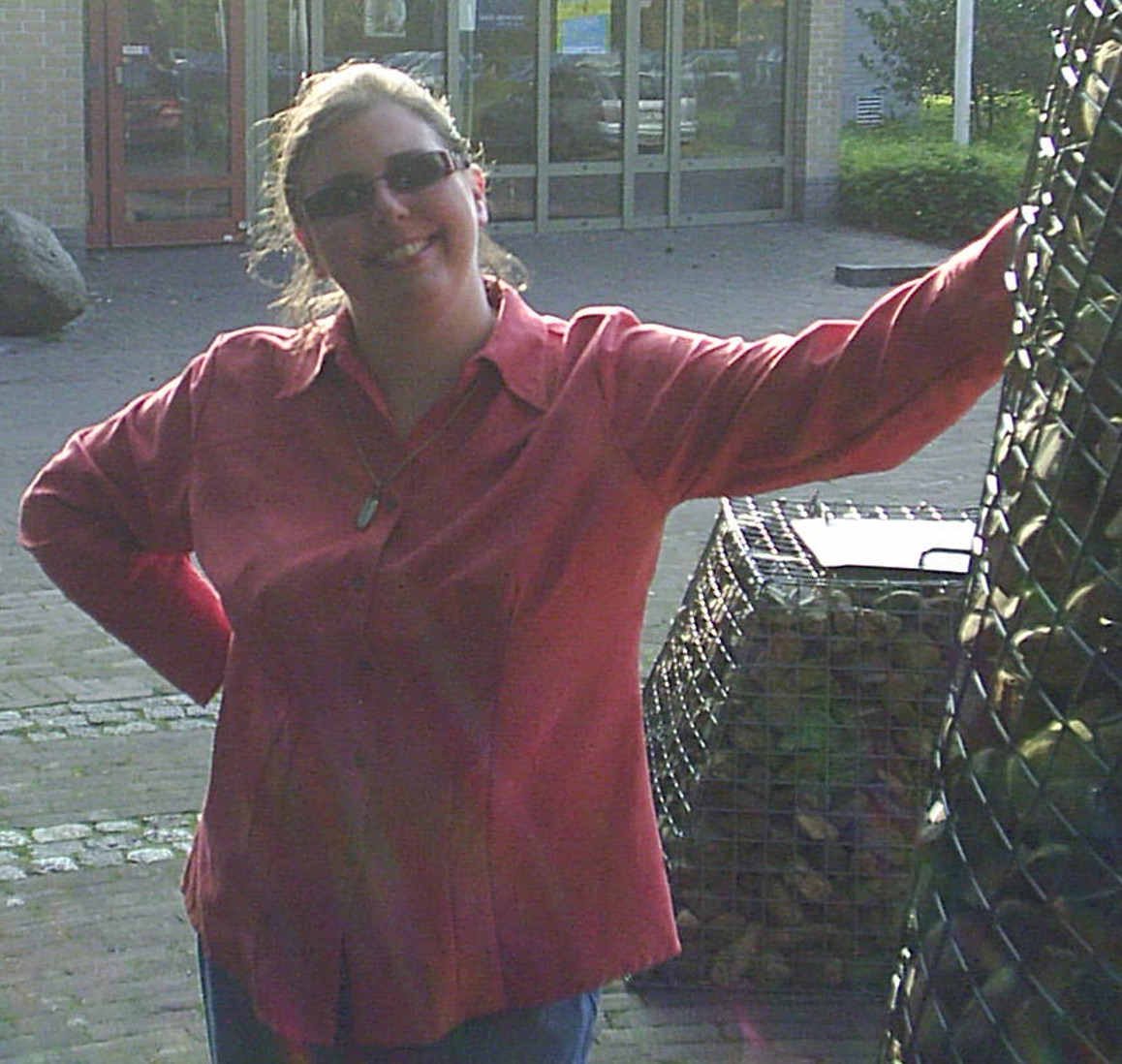 CeeRee Fields currently lives in Groningen, the Netherlands with her husband and cat. Since she was born in Alabama and moved to the Netherlands, Dutch is not her first language which gets her into mischief in various stores around town when she tries to speak it.
She loves writing, building worlds that her characters can explore and break if they feel the need. Action, adventure and love are her favorite things. And when stuff gets blown up who says the guy is the only one who gets to do it?
~Newsletter Signup ~

Below is the signup for my newsletter.
I do not share email addresses.
I also do not spam email weekly. I send out Newsletters when I have an upcoming release, a Blog story to share or other exclusive content. And boy do I have some content ready to pop.