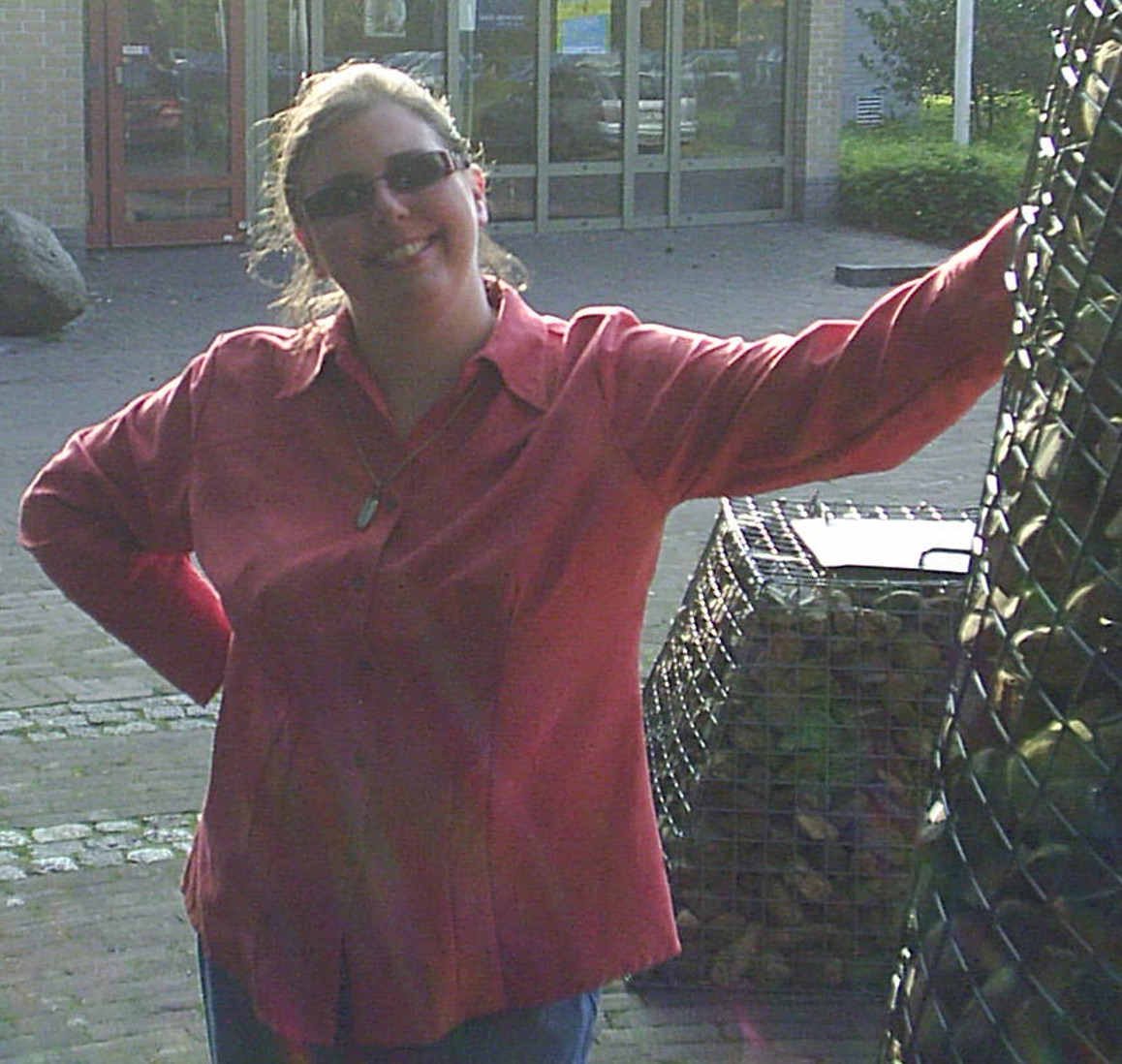 CeeRee Fields currently lives in Groningen, the Netherlands with her husband and cat. Since she was born in Alabama and moved to the Netherlands, Dutch is not her first language which gets her into mischief in various stores around town when she tries to speak it.
She loves writing, building worlds that her characters can explore and break if they feel the need. Action, adventure and love are her favorite things. And when stuff gets blown up who says the guy is the only one who gets to do it?
If you want to see exclusive content and be notified of books before they hit the shelves sign up for CeeRee's Newsletter.